The
Bast

Team

Experienced, innovative, passionate about fibre
Noel Hall
Executive Chairman
Mr Hall is a serial entrepreneur and impact investor. He brings extensive experience in the technology, biotechnology and cleantech sectors, with particular expertise in deal-making, strategic planning, and market development and commercialization. Known as a visionary who sees a clear path to success, Mr. Hall has proven the ability to drive research-based technology into profitable commercialization.
As a serial entrepreneur, Mr. Hall was co-founder and president of Aspreva Pharmaceuticals, taking the company from start-up to profitability and over a billion-dollar market cap in seven years. He is also the co-founder and board chair of Creatus Biosciences and Melio Peptide systems, co-founder and board director of Arius Technology, and former board director for Zymeworks and former founder and Exec Chair of Vitaeris Bio.
Mr. Hall is currently co-director of Machall Investments, a family office focused on the Healthcare, Technology and Cleantech sectors with a particular interest in sustainability. He is also a Creative Destruction Lab (CDL) mentor focusing on advising startup ag-tech companies.
James Posa
President, Chief Executive Officer
Mr. Posa is a woven and nonwoven industry veteran with over 25 years of executive experience. As a senior executive, Mr. Posa has delivered successful results from start-ups to $500 million divisions of fortune 500 global companies.
Known as a results-driven executive with a strong ability to develop strategic direction, Mr. Posa provides clear, focused implementation and leadership to improve and grow businesses.
He was formerly CEO and a board member of INDA (Association of the Nonwoven Fabrics Industry).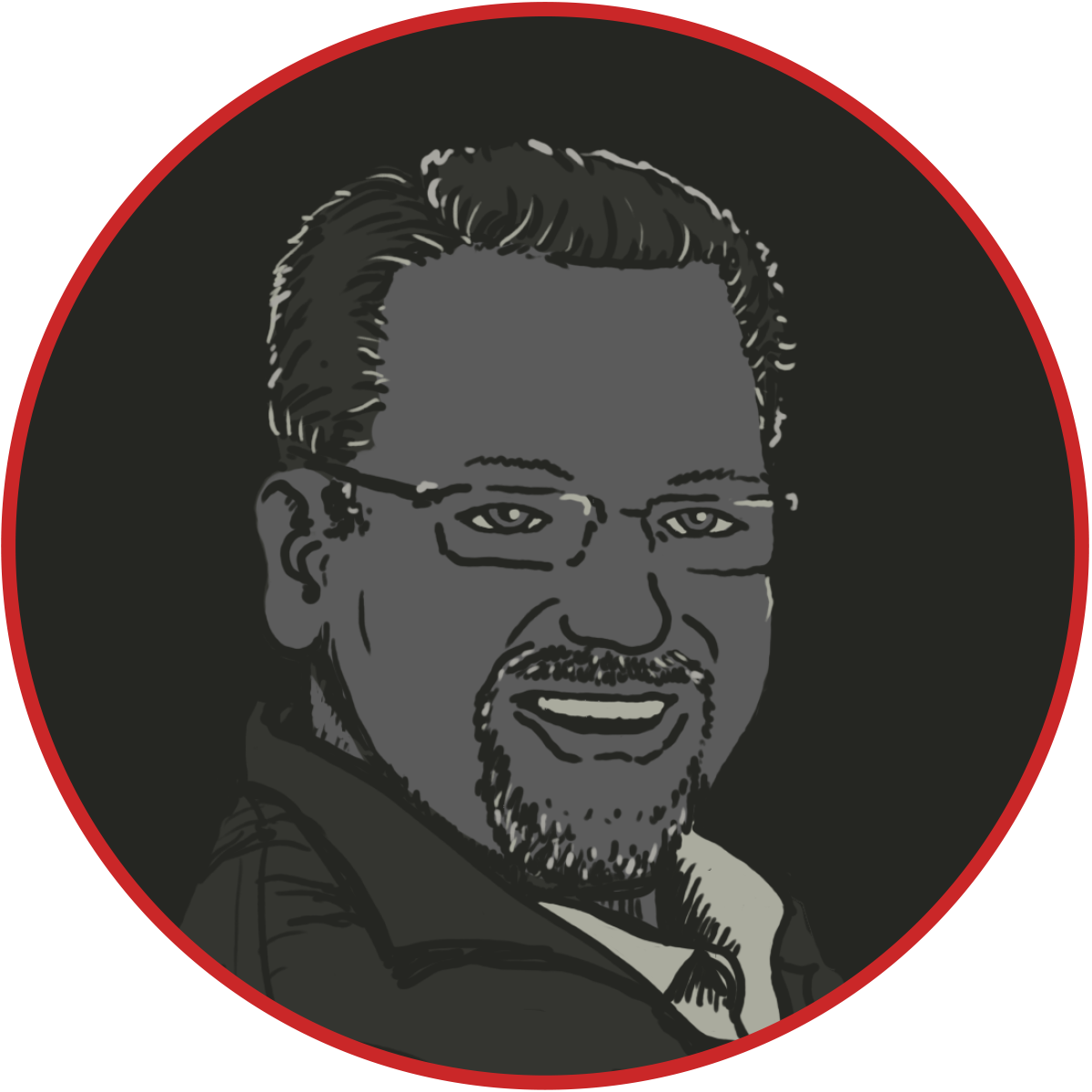 Jason Finnis
Chief Innovation Officer, Executive VP
Mr. Finnis is a 30-year veteran of the hemp and bast fibre industry and brings extensive experience in all aspects of the value chain.
Mr. Finnis has worked with farmers in Canada, USA and Europe to produce high quality fibre crops and has overseen the installation and commissioning of several decortication and fibre refining lines around the world – all with the specific focus of maximizing bast fibre quality.
As a seasoned CTO, Mr. Finnis has led the creation of multiple patents relating to the processing, production and fabrication of bast fibre products. Mr. Finnis and the BFT Innovation Team have developed a robust processing platform that carefully softens and individualizes bast fibres to meet the exacting standards required by the nonwoven industry, with the ability to be customized for specific customer applications.
Mr. Finnis currently sits on the Board of the Canadian Hemp Trade Alliance and is an active mentor to young entrepreneurs through Futurepreneur Canada.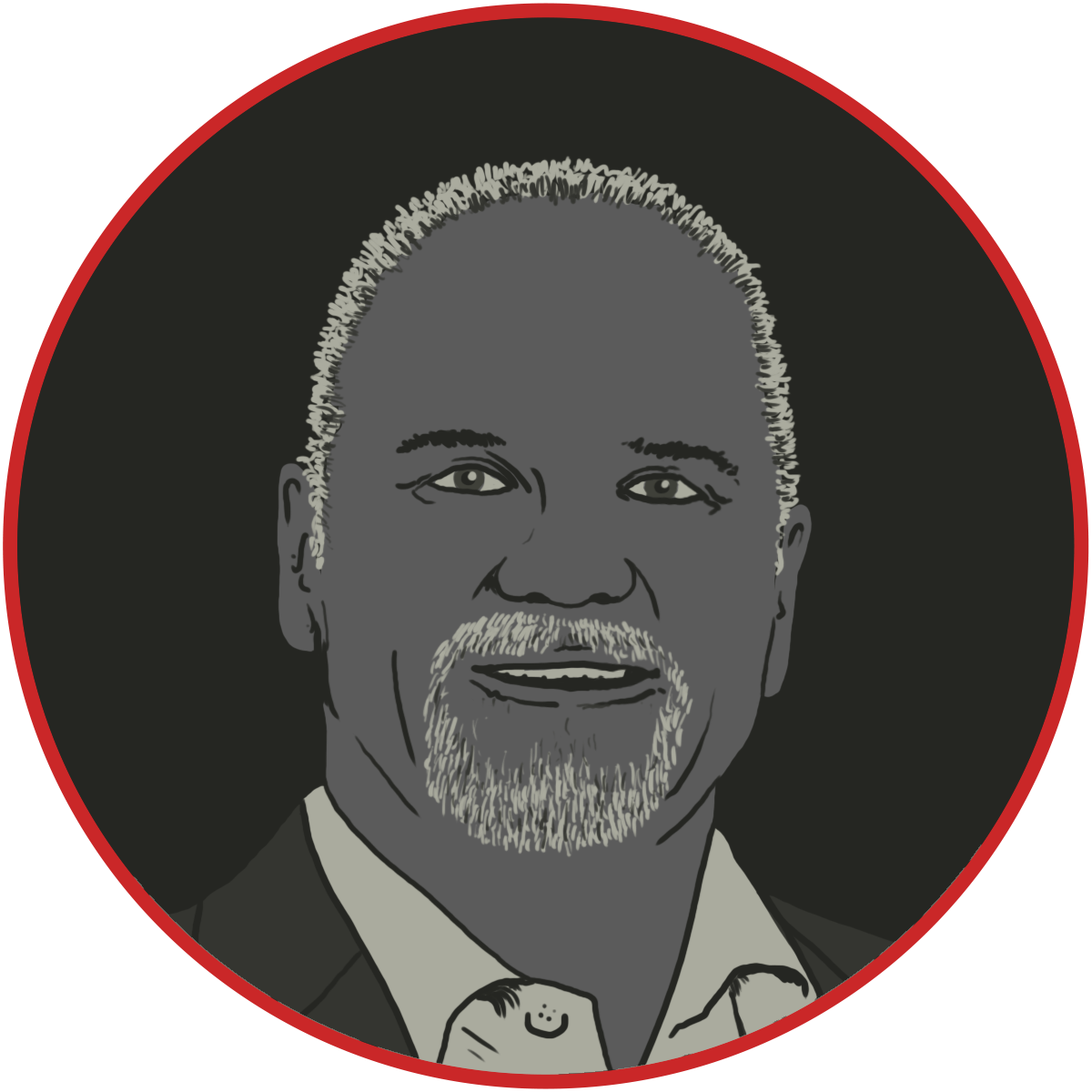 Chief Financial Officer
Mr. Parkinson is a proven senior executive with a depth of experience in the management of complex, dynamic organizations in a number of sectors including biotechnology and technology. As a seasoned executive, he has extensive C level knowledge of the leadership of global companies. Known for his steadfast approach to complex issues and the development of robust processes, he has supported both private and public companies in achieving high growth goals. Mr. Parkinson helped drive successful outcomes for financing and M&A transactions, totaling over $1.5B in shareholder value.

During his 10 years with KPMG, Mr. Parkinson obtained his Chartered Accountant designation while providing advisory and reporting services to fast growth tech based clients in BC and the UK. Mr. Parkinson earned BComm and BA (Economics) degrees from the University of Saskatchewan.
Director, Global Supply Chain
Mr. Prevost is an experienced manager of sustainable market companies with a focus on those using bast fibre over the past 20 years. With in-depth knowledge of these markets and products he has overseen the operations and product flow of these companies from initial feedstock through to completed products. He has been responsible for the development of sustainable IP, and led several successful fundraisings both in the private & public markets and secured multiple government grants. As a CPA Guy has worked on the build out team on several bast fibre decortication and wet processing facilities in costing, planning, budgeting and development.

Ian Mackenzie
Head of Logistics & Distribution
Mr. MacKenzie has executive and senior management level experience in logistics, leadership and supply chain management within pharmaceuticals, retail, consumer electronics, food service, fashion apparel, and music industries. In addition to his technical corporate experience, he has worked as a national-level sports coach.
Larisa Harrison
Director, Corporate Communications & Business Systems
Ms. Harrison co-founded and grew both Hemptown Clothing and HTnaturals Apparel Company. For 15 years she familiarized herself with eco-friendly fabrics, while managing the needs of a growing company from start-up to a multi-million dollar organisation.

Since 2000 Ms. Harrison has been developing and commercializing bast fibre processing IP in the global textile and nonwoven industries.
Director, Research & Development

Dr. Pour has extensive training in chemical engineering with a doctorate from University of Alberta. At the University of Alberta Mr. Pour has managed projects and teams, expanding his learning and working his way from engineering design assistant sessional instructor to sessional instructor (engineering thermodynamics) to industrial advisor.

From 2017 to 2020 Dr. Pour trained at Techfibre Industries where he developed and tested new ideas, analyzed the outcomes and interpreted the results.
ALAN WRIGHT
Head of Research & Development
Mr. Wright is a 25-year veteran of the nonwovens and consumer products industries in a wide range of senior roles including R&D, commercialization, and business development. Since 2013, he has been developing IP and commercializing products made from bast fibres. He holds bachelor's and master's degrees in Textile Engineering and Polymer Chemistry from North Carolina State University and an MBA from Georgia State University.
JESSICA BERGERON
Sales Manager, North America
Mrs. Bergeron graduated from the business school of Florida International University in 2019. As Administration and Customer Service Manager, she acts as a liaison between the customers and the company. Over the last 6 years, she familiarized with planning, scheduling, and walking customers through setup processes.
Ken Hallat
Board Member

Mr. Hallat is the founder of M-chem Technologies (now Project Clean) and serves as its chairman and CEO. Project Clean is a manufacturer of chemical cleaners and sanitizers for industry, as well as a number of related chemical specialty products.

Mr. Hallat also serves as chairman and CEO of Novas Capital Corporation and has previously been a director of Sleeman Breweries and Sun Rype Products Ltd., as well as several other public companies and non-profit organizations. In addition, Mr. Hallat serves on the advisory boards of several family-owned businesses in the technology, specialty wood manufacturing and cleaning products industries in North America.
Board Member
Mr. Murphy has over 30 years of senior leadership experience with companies serving nonwovens markets, including Scott Paper and Kimberly-Clark. He served for 8 years as president and CEO of Technical Concepts Worldwide, (acquired by Newell Brands).

For the past 13 years, he has invested in, advised, or served on the Board of several Private Equity Portfolio Companies, including Atlas Paper Mills, and Altitude Medical, where he was elected Chairman.

Mr. Murphy also serves on the National Board of the Spitzer Centre for Visionary Leadership, and on the National Governing Board of The Catholic Leadership Institute.

He received his Bachelor and Masters Degrees from USC.
Board Member
Mr. Christopher is a 30+ year veteran in financial services having held senior-level positions at Merrill Lynch and Scotiabank in institutional fixed income. Mr. Christopher is currently VP and Director of Montrose Development Ltd, a family-owned company involved in commercial real estate, public and private equities and is also a board director for Creatus Biosciences and TBF Environmental Technology.

Mr. Christopher is also a Founding Partner of The Creative Destruction Lab at The UBC Sauder School of Business and currently serves as Chair for the Mary and Gordon Christopher Foundation.
Board Member
Mr. Lightburn works with early-stage technology companies as an investor and advisor, specializing in the cleantech and natural ingredients industries. Previously he was the CEO of Mazza Innovation Ltd. which was sold to Sensient Technologies in 2018. He successfully managed Mazza's rapid growth through its innovative botanical extraction platform technology.

In addition, he worked at Radient Technologies, a pharmaceutical extraction technology firm, where he held a variety of increasingly senior positions. Subsequently, he spent two years working in Benin and Kenya, providing business skills education and developing mobile apps focused on increasing maternal health outcomes.

Benjamin holds a bachelor's degree in physics from Queen's University and an MBA from the University of British Columbia.
Engineered by Nature
™
Head Office:
Bast Fibre Technologies USA Inc.
148 River St. Suite 202
Greenville, SC 29601
USA

US Operations:
BFT Lumberton Ops Corp.
1000 Noir St.
Lumberton NC 28358
USA

EU Operations:
BFTi EU GmbH
Maysweg 10G, 47918
Tönisvorst,
Germany