Mother Nature
Knows
Bast
Naturally engineered fibre for the global nonwovens industry.
We work

with


mother nature

Bast Fibre Tech produces 100% plant-based, intact natural fibres with the technical and performance requirements for a wide variety of nonwoven applications. We are working to fill the critical need for sustainable alternatives to man-made fibres.
What We Do
Seed

We start with the seeds of dicotyledon plants - a family of plants containing Bast Fibres - Hemp, Linen, Jute, Kenaf.
Agronomics
We ensure the responsible growth and health of our crops by working with progressive agricultural standards and practices.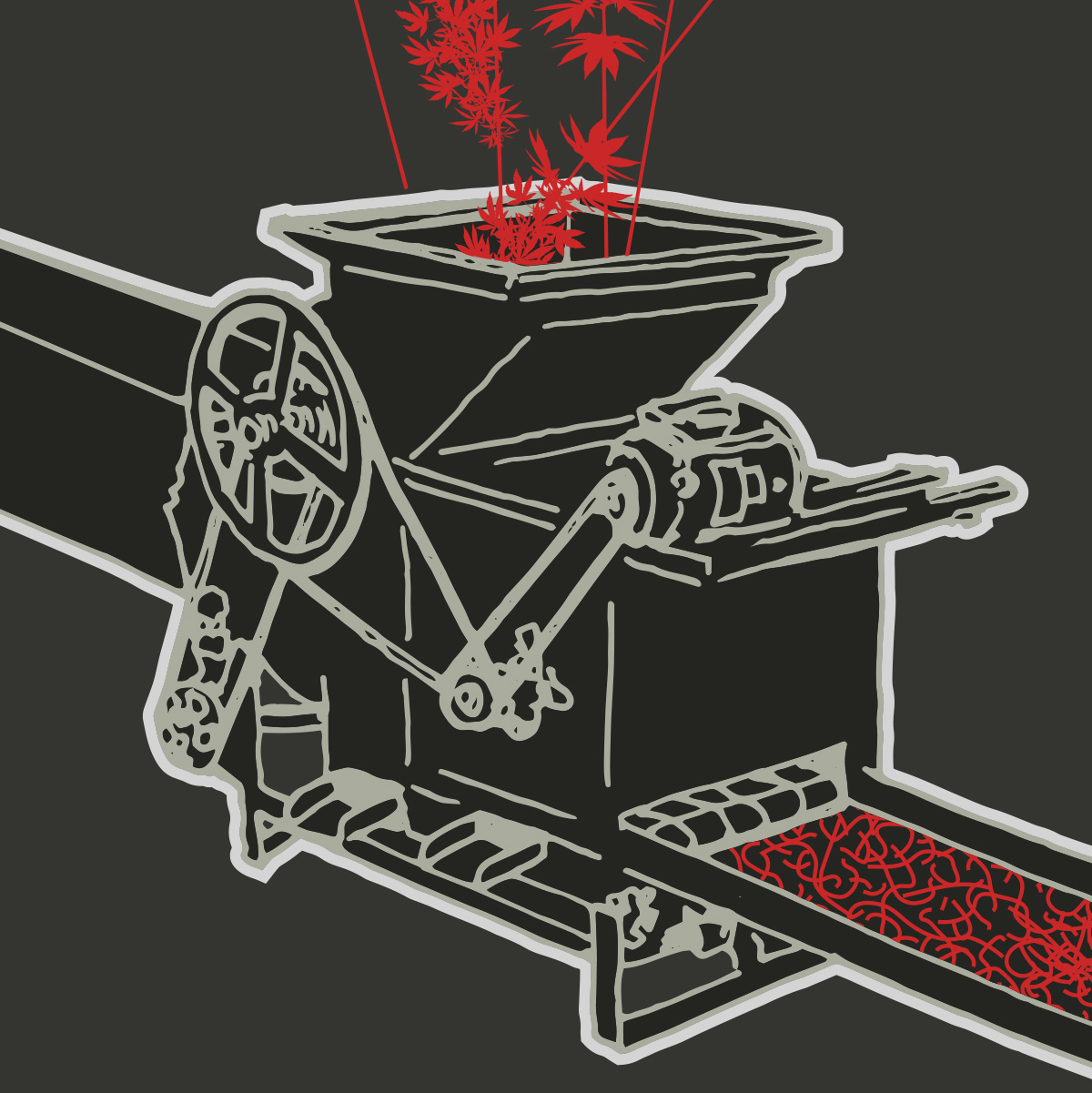 Decortication

With a careful mechanical process, we separate the bast fibres from the surrounding plant matter being sure to maintain the structural integrity of the interior phloem fibres which are critical for absorbency.
Wet Processing
Using innovative proprietary processing techniques, we clean, separate and refine the bast fibres.
Fibre Modification
We apply innovative natural modifications to the fibres including cohesion enhancement, absorbency modulation and custom staple length in order to suit a variety of product applications.
Products
Our products are leading the fibre industry in the transition from synthetic and semi-synthetic materials to intact plant-based, fully compostable alternatives.
Our multipurpose hemp fibre, optimized for cleanliness and consistency. Ideal for wipes, hygiene, and industrial applications.
Specialty linen fibre, optimized for cleanliness, consistency and softness, perfect for premium product and next to skin applications.
Engineered by Nature
™
Head Office:
Bast Fibre Technologies USA Inc.
148 River St. Suite 202
Greenville, SC 29601
USA

US Operations:
BFT Lumberton Ops Corp.
1000 Noir St.
Lumberton NC 28358
USA

EU Operations:
BFTi EU GmbH
Maysweg 10G, 47918
Tönisvorst,
Germany