The
Bast

Choice for the Planet

Our fibre is naturally extracted from high-yield, annually renewable crops and engineered for performance and compostability. We are helping to build a circular economy within the global nonwovens industry.
Responsible Farming
Progressive agricultural practices produce the

bast

quality fibre

Sunlight, water, soil, and seeds, we know how to make it all work together. Our annually renewable crops are grown to produce fibre of unparalleled quality and consistency; a true collaboration with the best engineer: Mother Nature.
NATURAL PROCESSING
Decortication
Following a natural post-harvest softening process, mechanical decortication separates the fibre from the hurd without pulping.
Wet processing
Our soft and strong fibres are separated, individualized and cleaned through a proprietary, eco-friendly wet process.
Refinement

Our cleaned fibre is cut-to-length and modified in order to meet the specific technical requirements of our customers' products and processes.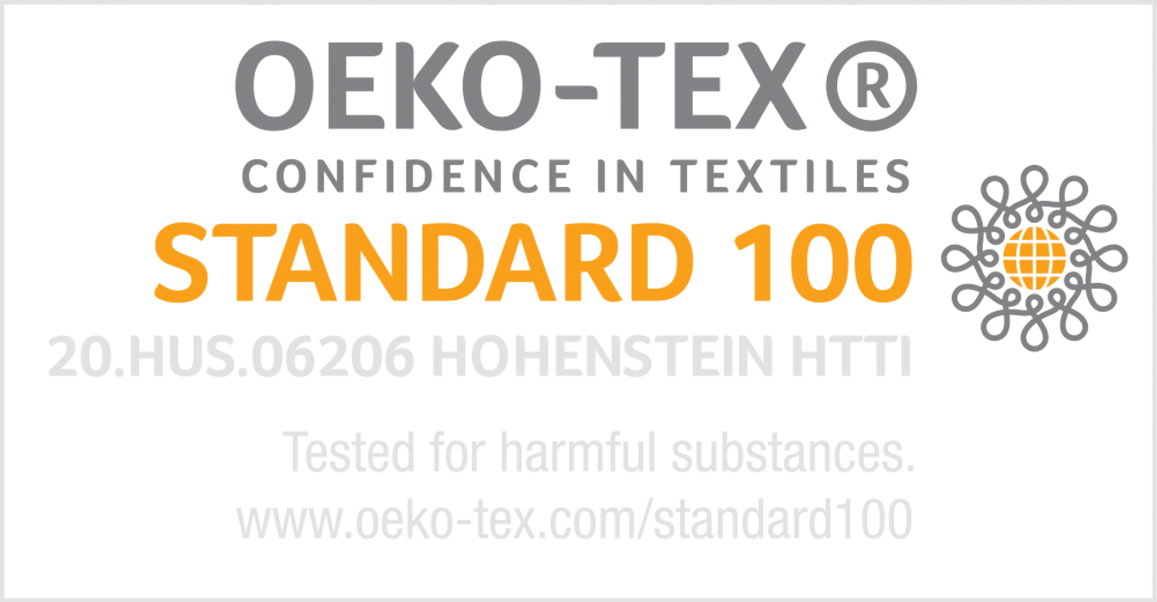 Disposal

Our products are 100% compostable, contain no microplastics and contain no toxins. Products made with 100% Bast fibre can be composted in the same soil used to grow new bast fibre plants - a true representation of a circular economic model.